Conference proceedings will be submited to Thomson Reuters for indexing in Thomson Reuters Conference Proceedings Citation Index (ISI Web of Science).
If accepted for publication, the full paper must be presented in the Conference by at least one of the authors in an oral session, depending on the number of papers selected. Each author can present a maximum of two papers.
The Conference Committee welcomes both empirical and theoretical contributions. The language of the Conference and of all the published papers will be English.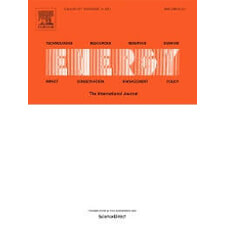 ENERGY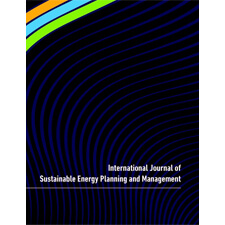 INTERNATIONAL JOURNAL OF SUSTAINABLE ENERGY PLANNING AND MANAGEMENT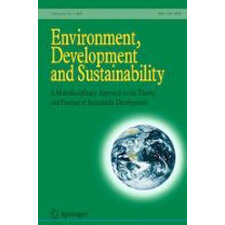 ENVIRONMENT, DEVELOPMENT AND SUSTAINABILITY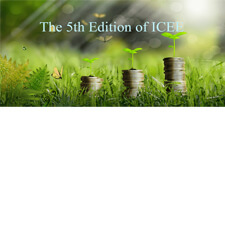 GREEN FINANCE